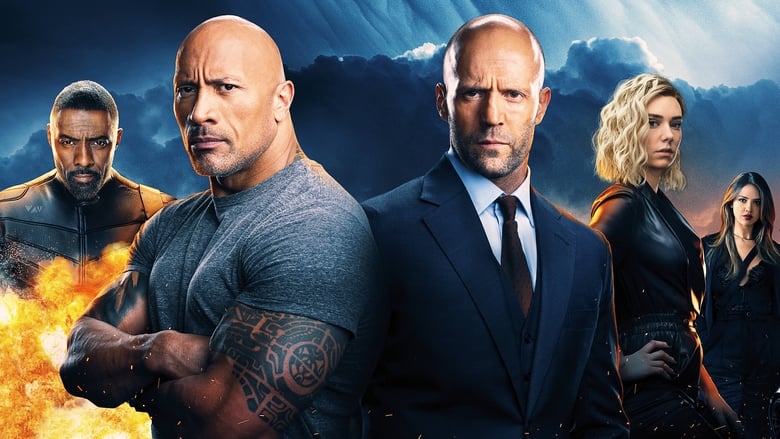 Ever since US Diplomatic Security Service Agent Hobbs and lawless outcast Shaw first faced off, they just have swapped smacks and bad words. But when cyber-genetically enhanced anarchist Brixton's ruthless actions threaten the future of humanity, both join forces to defeat him. (A spin-off of "The Fate of the Furious," focusing on Johnson's Luke Hobbs and Statham's Deckard Shaw.)
Genre:
Stars:
Director:
Writer:
Production:
Chris Morgan Productions
Seven Bucks Productions
Release Date: 2019-08-02
Status: Released
Original Title:
Fast & Furious Presents: Hobbs & Shaw
6.6 / 10 / 238 Ratings
6.5 / 10 / 1662
Popularity: 152
6.5 / 10 / 101,538
ID:
tt6806448
Country:

US

Language:

English | Pусский

Runtime:

137

Budget:

$200,000,000

Revenue:

$760,098,996
Watching
Fast & Furious Presents: Hobbs & Shaw
Video Server
No video available, meanwhile enjoy the trailer.
Movies Subtitles