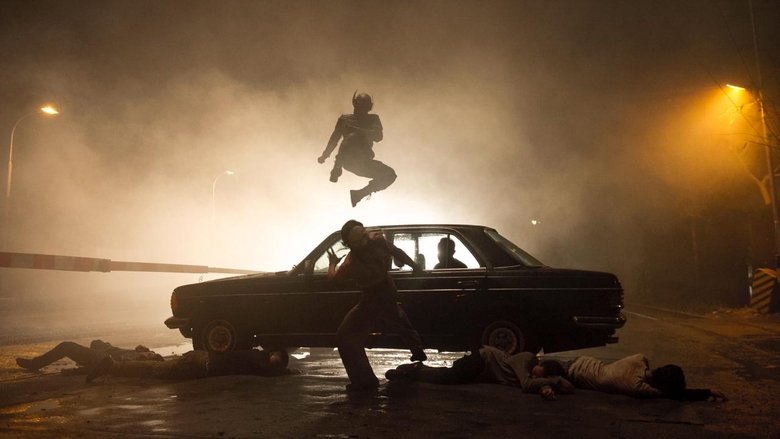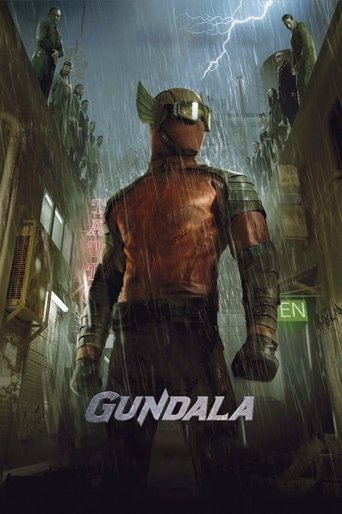 "THIS NATION NEEDS A PATRIOT."
Sancaka has lived on the streets since his parents left him. Living a hard life, Sancaka survives by thinking about his own safety. When the condition of the city gets worse and injustice rages throughout the country, Sancaka must decide whether he continues to live to look after himself or rise to become their oppressed hero.
Genre:
Stars:
Director:
Writer:
Joko Anwar
Harya Suraminata
Production:
Screenplay Films
Legacy Pictures
Bumilangit Studios
Release Date: 2019-08-29
Status: Released
Original Title:
Gundala
5.5 / 10 / 69
Popularity: 7
7.2 / 10 / 2,249
ID:
tt8237172
Country:

ID

Language:

English

Runtime:

119
Video Server
No video available, meanwhile enjoy the trailer.
Movies Subtitles