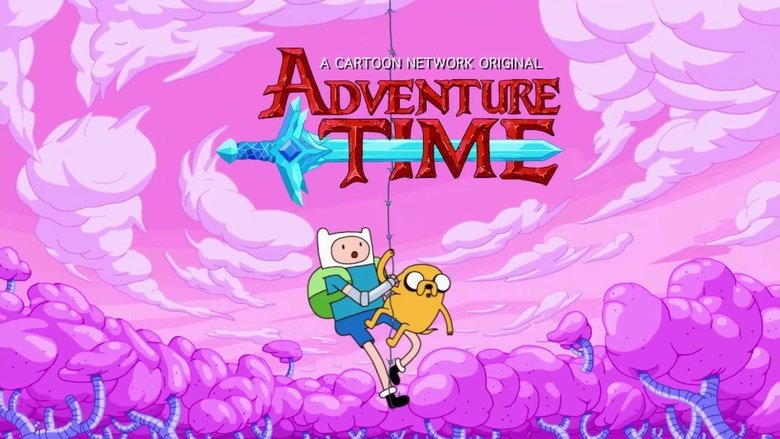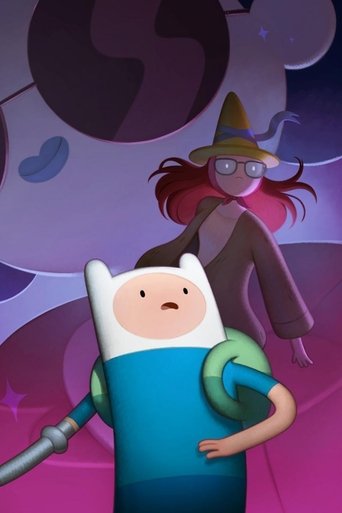 Finn and Jake return from their island adventure to find Ooo has gone BAZONKERS! The kingdoms are overrun by the four basic elements of life: Candy, Ice, Fire and Slime. The people are mindless creatures. The Princesses are all wackadoodle monsters. And our hero bros have to team up with Ice King and LSP to fix it all! It's a madhouse!
Genre:
Stars:
Director:
Cole Sanchez
Elizabeth Ito
Writer:
Sam Alden
Polly Guo
Seo Kim
Release Date: 2017-04-17
7.0 / 10 /
Country:

US

Language:

English

Runtime:

89
Watching
Adventure Time: Elements
Video Server
No video available, meanwhile enjoy the trailer.
Movies Subtitles