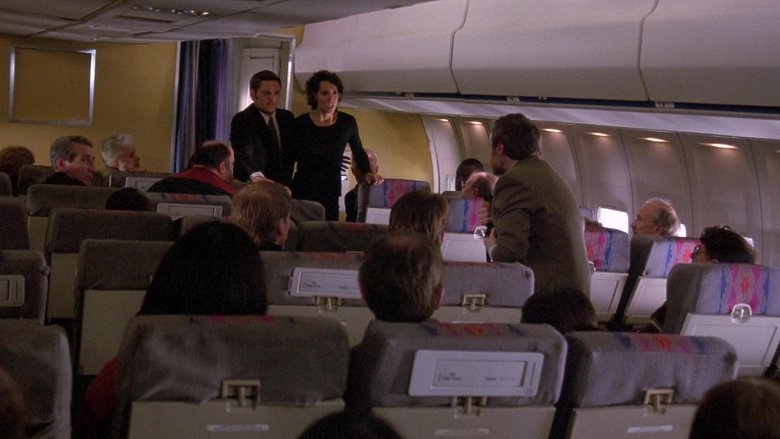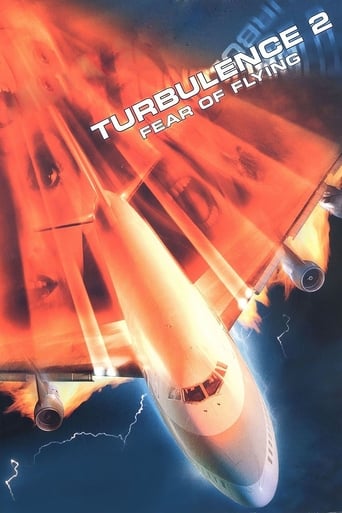 "They took the wrong flight to cure their fear."
A passenger of a hijacked airliner who happens to be an airplane engineer works to deactivate a chemical weapons bomb after the hijackers kill the pilot and threaten to kill all the passengers on the plane.
Genre:
Stars:
Director:
Writer:
Rob Kerchner
Kevin Bernhardt
Brendan Broderick
Production:
Capital Arts Entertainment
Trimark Pictures
Release Date: 1999-12-27
Status: Released
Original Title:
Turbulence 2: Fear of Flying
4.3 / 10 / 20
Popularity: 5
4.2 / 10 / 2,021
ID:
tt0192701
Country:

US

Language:

English

Runtime:

101
Watching
Turbulence 2: Fear of Flying
Video Server
No video available, meanwhile enjoy the trailer.
Movies Subtitles