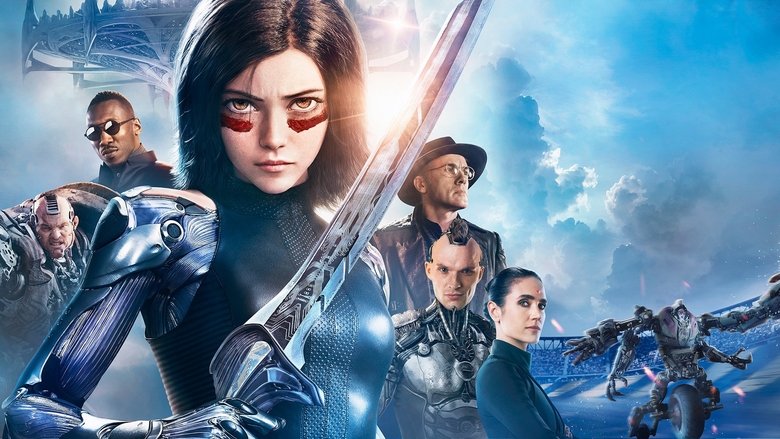 "An angel falls. A warrior rises."
When Alita awakens with no memory of who she is in a future world she does not recognize, she is taken in by Ido, a compassionate doctor who realizes that somewhere in this abandoned cyborg shell is the heart and soul of a young woman with an extraordinary past.
Genre:
Stars:
Director:
Writer:
James Cameron
Laeta Kalogridis
Yukito Kishiro
Production:
Troublemaker Studios
Lightstorm Entertainment
20th Century Fox
TSG Entertainment
Caffeination
Release Date: 2019-01-31
Status: Released
Original Title:
Alita: Battle Angel
8.7 / 10 / 1755 Ratings
6.8 / 10 / 3204
Popularity: 66
7.4 / 10 / 146,205
ID:
tt0437086
Country:

US

Language:

English | Español

Runtime:

122

Budget:

$170,000,000

Revenue:

$404,852,543
Watching
Alita: Battle Angel
Video Server
No video available, meanwhile enjoy the trailer.
Movies Subtitles