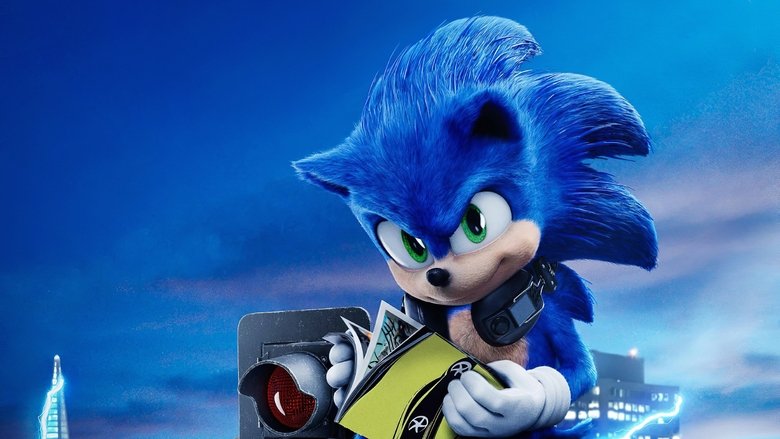 "A Whole New Speed of Hero"
Based on the global blockbuster videogame franchise from Sega, Sonic the Hedgehog tells the story of the world's speediest hedgehog as he embraces his new home on Earth. In this live-action adventure comedy, Sonic and his new best friend team up to defend the planet from the evil genius Dr. Robotnik and his plans for world domination.
Genre:
Stars:
Director:
Jeff Fowler
Martin Scorsese
Uwe Boll
Writer:
Van Robichaux
Evan Susser
Oren Uziel
Production:
Original Film
Blur Studios
Marza Animation Planet
Paramount
SEGA
DJ2 Entertainment
Digital Makeup Group
Stories International
Release Date: 2020-02-12
Status: Released
Original Title:
Sonic the Hedgehog
8.3 / 10 / 1054 Ratings
7.5 / 10 / 5240
Popularity: 81
6.6 / 10 / 71,701
ID:
tt3794354
Country:

CA, JP, US

Language:

English | हिन्दी | Italiano | 日本語

Runtime:

99

Budget:

$85,000,000

Revenue:

$306,766,470
Watching
Sonic the Hedgehog
Video Server
No video available, meanwhile enjoy the trailer.
Movies Subtitles