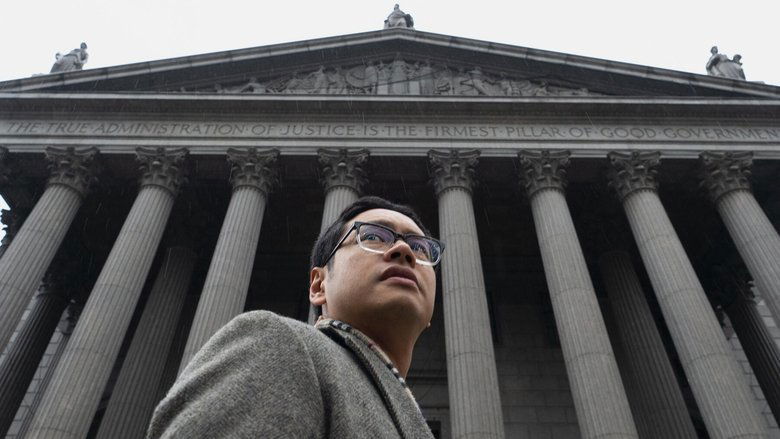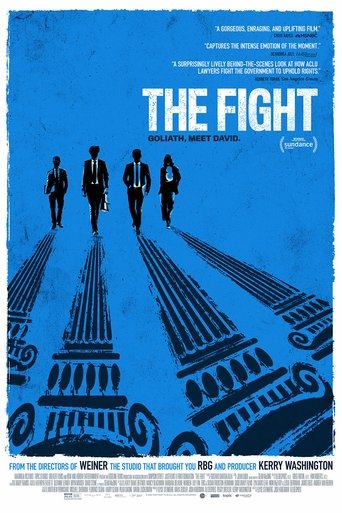 "Goliath, meet David."
At this defining moment in American history, THE FIGHT follows a scrappy team of heroic ACLU lawyers in an electrifying battle over abortion rights, immigrant rights, LGBTQ rights and voting rights.
Genre:
Director:
Josh Kriegman
Elyse Steinberg
Eli B. Despres
Production:
Release Date: 2020-07-31
Status: Released
Original Title:
The Fight
5.5 / 10 /
Popularity: 47
5.6 / 10 / 93
ID:
tt11394184
Country:

US

Language:

English

Runtime:

97
Video Server
No video available, meanwhile enjoy the trailer.
Movies Subtitles