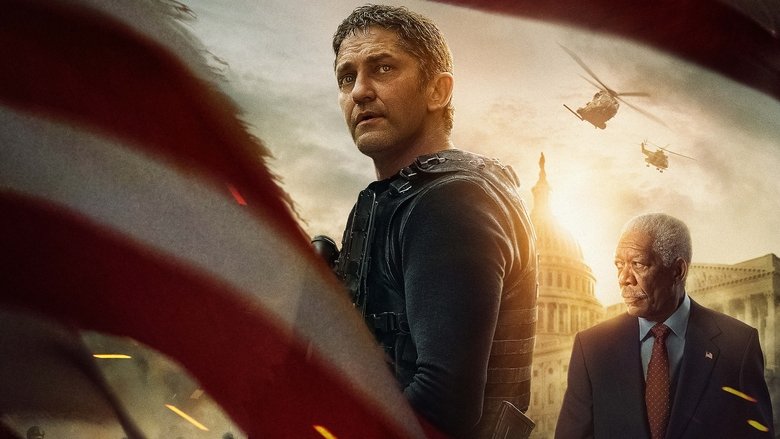 "Loyalty Is Under Fire. Fallen. Framed. Forced to Fight for His Life."
Secret Service Agent Mike Banning is framed for the attempted assassination of the President and must evade his own agency and the FBI as he tries to uncover the real threat.
Genre:
Stars:
Director:
Writer:
Katrin Benedikt
Creighton Rothenberger
Robert Mark Kamen
Production:
Millennium Films
Campbell Grobman Films
Eclectic Pictures
G-BASE
Release Date: 2019-08-21
Status: Released
Original Title:
Angel Has Fallen
6.2 / 10 / 5 Ratings
5.6 / 10 / 272
Popularity: 152
6.7 / 10 / 13,417
ID:
tt6189022
Country:

US

Language:

English

Runtime:

121

Budget:

$70,000,000
Watching
Angel Has Fallen
Video Server
No video available, meanwhile enjoy the trailer.
Movies Subtitles