No trailer available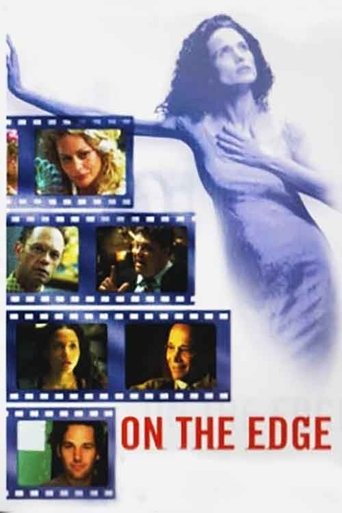 "Tales that will take you to the edge... If you dare..."
The Directorial debuts of Helen Mirren, Anne Heche & Mary Stuart Masterson Presented in three tales that will take you to the edge.
Genre:
Stars:
Director:
Anne Heche
Mary Stuart Masterson
Helen Mirren
Jana Sue Memel
Production:
Chanticleer Films
Paramount
Paramount Television
Release Date: 2001-06-28
Status: Released
Original Title:
On The Edge
8.0 / 10 / 2
Popularity: 4
5.0 / 10 / 234
ID:
tt0253425
Country:

US

Language:

English

Runtime:

95
Video Server
No video available, meanwhile enjoy the trailer.
Movies Subtitles