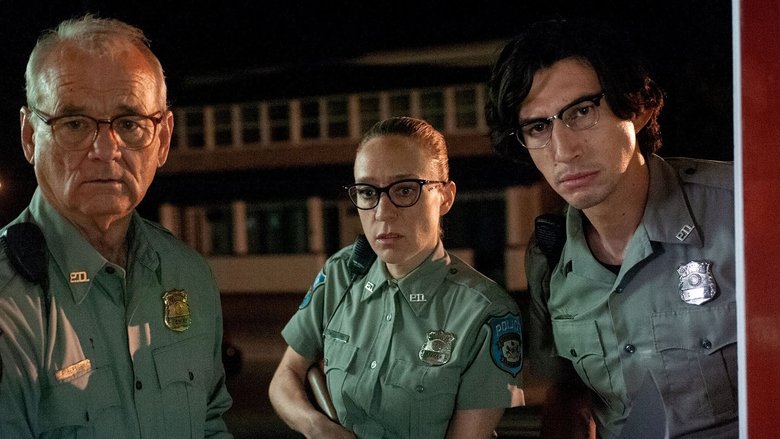 "The Greatest Zombie Cast Ever Disassembled."
In a small peaceful town, zombies suddenly rise to terrorize the town. Now three bespectacled police officers and a strange Scottish morgue expert must band together to defeat the undead.
Genre:
Stars:
Director:
Writer:
Production:
Animal Kingdom
Focus Features
Film i Väst
Release Date: 2019-05-15
Status: Released
Original Title:
The Dead Don't Die
5.9 / 10 / 65 Ratings
5.6 / 10 / 521
Popularity: 32
5.6 / 10 / 21,778
ID:
tt8695030
Country:

SE, US

Language:

English

Runtime:

104

Revenue:

$12,104,595
Watching
The Dead Don't Die
Video Server
No video available, meanwhile enjoy the trailer.
Movies Subtitles